Joan Kim 

Joan Kim is a graduate of Tufts University, having earned a B.S. in Biopsychology and Environmental Studies. Although she started in the Cardiovascular Research Center as a veterinary technician, she has since moved on to a research technician position, and serves as the lab manager of the CBI Lab. Joan is currently working on projects looking into the effects of exercise on cardiovascular health, as well as 3D heart fiber orientation. Joan will pursue a PhD degree in Northeastern. 
Yaiel G. Rodríguez-Avilés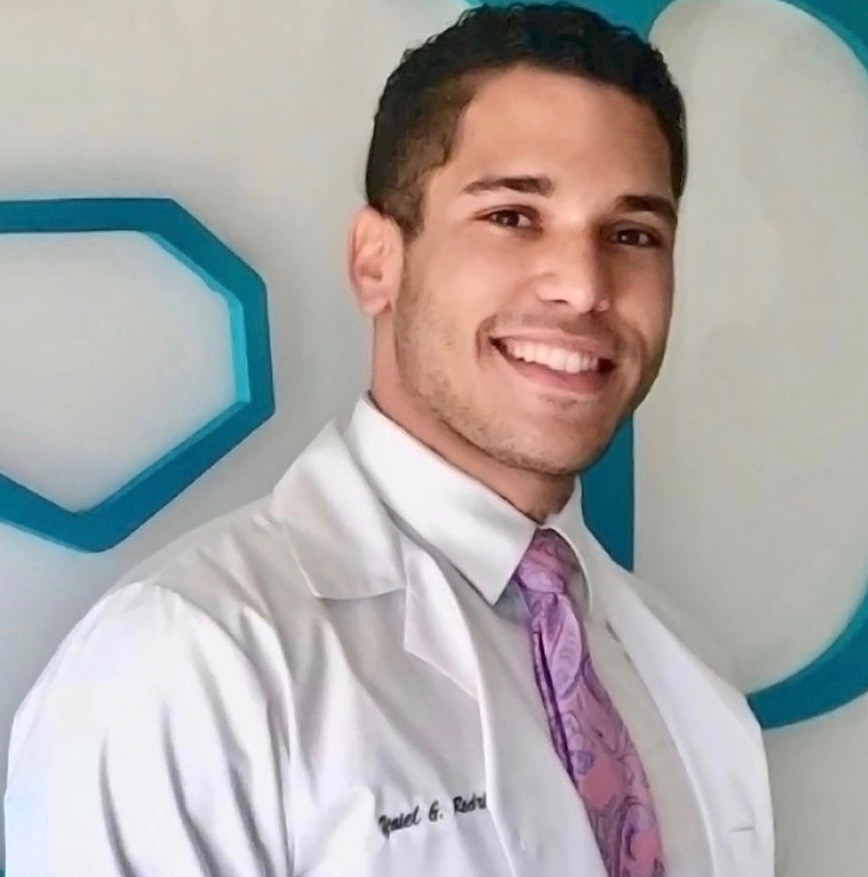 Yaiel is a medical student at the Ponce Health Sciences University, School of Medicine in Puerto Rico. He earned his B.S. degree in Cellular and Molecular Biology from the University of Puerto Rico, Río Piedras Campus where he worked as a NASA Space Grant Consortium Fellow within the field of bone tissue regeneration and repair.
During his time at Dr. Nguyen's lab, his work focused on the microstructural changes associated with exercised-induce hypertrophy and its relationship with the expression of key cardiac remodeling genes in mice hearts. Following medical school, Yaiel hopes to pursue a career in cardiology as a physician-scientist.
Eric Salisbury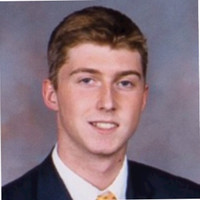 Eric is an undergraduate student at Georgia Institute of Technology. There, he majors in mechanical engineering. After graduation, he plans to pursue a master's degree. His educational interests include physics and cardiovascular engineering. In Dr. Nguyen's lab, he functions as a research assistant. There, he helps the team study zebrafish heart regeneration through imaging.
Alen Mujkanovic, MS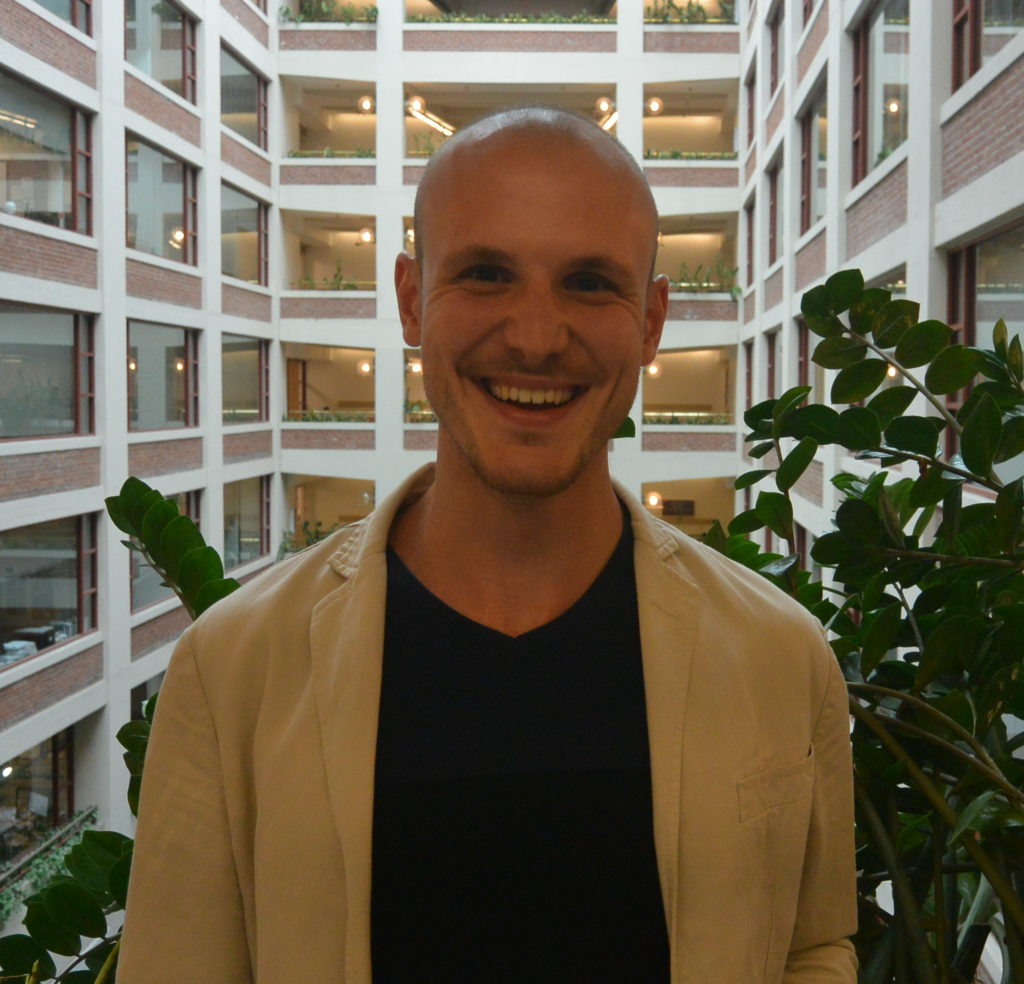 Alen is a visiting grad student from ETH Zürich with an electrical engineering background. His work focuses on MR methodology and physics for cardiac imaging. During his stay in Boston he is developing a method for generating optimized diffusion encoding gradient sequences to enable motion-robust high-resolution MR-DTI. He is investigating the benefits of the approach for high performance MR gradient systems (up to 300 mT/m).